Do you have a passion for making a difference and the drive to innovate and excel?
At Compugen, our mission is to discover novel drug targets and develop innovative cancer treatments to extend the reach of immunotherapies to new patient populations. For over two decades, we have been dedicated to cutting edge computational solutions and rigorous experimental processes to advance this mission.
We are always interested in motivated and talented scientists, clinicians and healthcare professionals that are looking for opportunities to shift the cancer treatment landscape in a dynamic, collaborative working environment.
Working at Compugen with our extraordinary, multidisciplinary teams is that opportunity.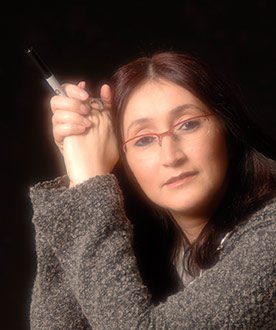 "Welcome. As you learn about us, you will understand why we are very proud of what we do and the impact we are striving to make for cancer patients and their families in developing new innovative immuno-oncology treatment options. These past few years, we achieved proof of concept of our computational discovery capabilities with three immuno-oncology programs addressing Compugen discovered drug targets in clinical trials, and strong collaborations with leading pharma companies and top academic research laboratories. Collaboration is an important value for us, both externally and internally. Our culture, expertise and the relationships we build are the key ingredients to what makes us unique. We care about each other and have an open environment in Compugen. We invest in our talent and are passionate about professional and business growth. On behalf of Compugen, I invite you to explore our website, and, if you are interested in dedicating your know-how to innovative cancer immunotherapies, please do submit your CV."
Anat Cohen-Dayag, Ph.D. | President and CEO
"At Compugen, I am privileged to be a part of cutting edge cancer research, and work in a dynamic and empowering environment that fosters creativity and multidisciplinary teamwork. I am constantly expanding my horizons, pushing boundaries and developing professionally. I am also proud that our work has great potential to improve the lives of cancer patients."
Zoya Alteber, Ph.D. | Immuno-oncology Research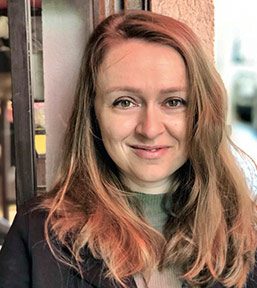 Consider a career at Compugen. Join us as we go to from Code to Cure®
What makes you excited to get up and go to work in the morning?
Using your talents to better people's lives?
Working with brilliant people?
We believe in our work and our people, and that balance means making sure that we provide opportunities for learning, growth and enjoyment. We encourage a collaborative atmosphere, in which diverse ways of thinking are strongly valued, to cultivate creativity, openness, and excellence.
Our headquarters are in Israel and we have corporate offices in San Francisco, CA. 
Corporate Headquarters
Israel
U.S. Headquarters
South San Francisco, CA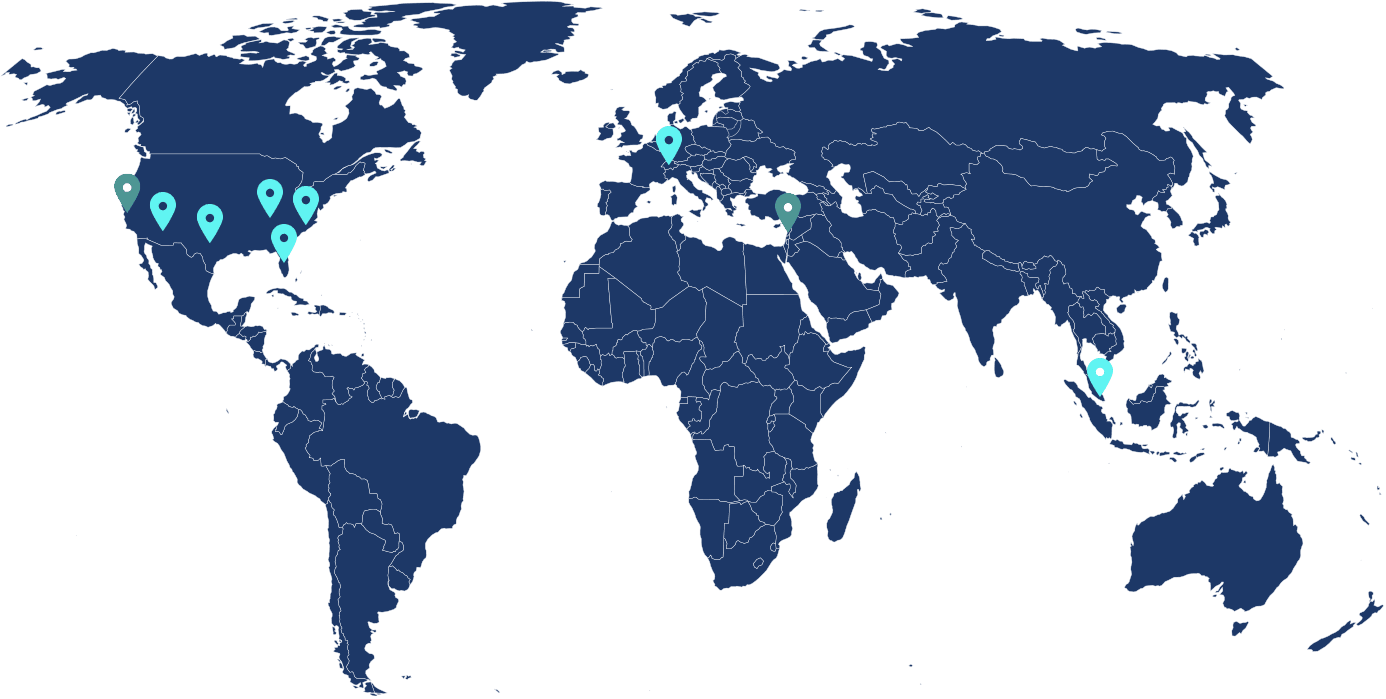 Compugen Headquarters
Isreal
1 of 9
South San Francisco
California
2 of 9
Switzerland
3 of 9
Singapore
4 of 9
Kentucky
5 of 9
North Carolina
6 of 9
Arizona
7 of 9
Texas
8 of 9
Florida
9 of 9