At Compugen, we are committed to discovering and developing groundbreaking therapies that unlock the power of the immune system to fight cancers.
To support us in the mission, we are continually seeking collaborations and strategic partnerships with leading biopharma companies worldwide to advance our early- and clinical-stage programs and bring transformational medicines that make a difference to patients.
If you would like to learn more about partnering with Compugen, please contact us at bd@cgen.com.

About the Compugen-AstraZeneca License Agreement
In 2018, Compugen and AstraZeneca entered into an agreement, as amended, by which Compugen provided an exclusive license to AstraZeneca to use Compugen's monospecific antibodies that bind to TIGIT, including COM902, for the development of bi-specific and multi-specific antibody products, excluding such bi-specific and multi-specific antibodies that also bind to PVRIG, PVRL2 and/or TIGIT. AstraZeneca is responsible for all research, development, and commercial activities. AstraZeneca has the right to create multiple products under this license. To date, Compugen has received a $10 million upfront payment, an additional $15.5 million in milestone payments and is entitled to receive up to an aggregate $200 million in development, regulatory and commercial milestones for the first product, as well as tiered royalties on future product sales. If additional bi or multi-specific products are developed based on Compugen's monospecific antibodies that bind to TIGIT, additional milestones and royalties would be due to Compugen.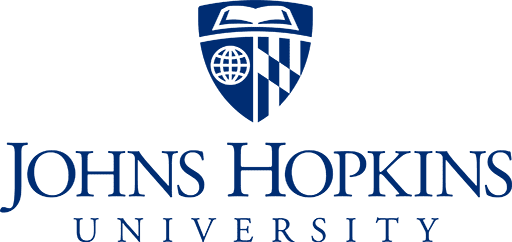 Compugen has an ongoing research collaboration with Johns Hopkins University, under the direction of renowned immuno-oncology expert and pioneer, Drew Pardoll M.D., Ph.D. Dr. Pardoll's work in immune regulation, particularly related to mechanisms by which cancer cells evade elimination by the immune system, spans decades and has led to major advancements in the field of immuno-oncology. This highly valuable collaborative effort provides experimental insight into the biology and mechanisms of action of Compugen's novel cancer immunotherapy targets and accelerates their expected translation towards the clinic.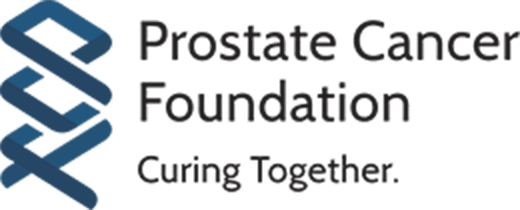 Prostate Cancer Foundation
To advance our research on a novel myeloid target computationally-discovered by Compugen as a new potential immunotherapy target, Compugen has a collaboration with the Prostate Cancer Foundation (PCF). Under this collaboration, we provided funding for a PCF Challenge Award, an award designed to fund ambitious new science to advance treatment options for prostate cancer. Challenge Award winners are selected through a peer-review process conducted by the PCF Standing Review Committee.
This PCF Challenge award was granted to Dr. Jelani Chinelo Zarif, M.S., Ph.D., Assistant Professor of Oncology and Drew Pardoll, M.D., Ph.D., Professor of Oncology, both at Johns Hopkins University. The three-year research program will evaluate the function of a novel immune-modulatory checkpoint, which is expressed on myeloid cells and macrophages in various cancers, including prostate cancer. The project is intended to further validate the Compugen computationally-discovered target in a preclinical setting, alongside the internal R&D work at Compugen, and provide the scientific foundation to develop a new therapeutic agent against this target and advance it to the clinic.